What do you know about pottery? Do you want to learn about pottery? if the answer is yes, then Karanganyar Pottery Academy is the right place. Karanganyar Tourism Village is located near Borobudur. In this place, you will see all about clay that turns into pottery become high-valued artwork. In this village, folks as the craftsmen would teach you how to play with the clay.
Karanganyar Tourism Village is located near Borobudur Temple, about six kilometres to the south then turning to the west. The view has a breathtaking landscape of Menoreh Hills like the other tourism village around Borobudur. There are about eighty pottery craftsmen living in this village. The majority of locals have jobs as craftsmen, Karanganyar Tourism Village uses their potential and turns it into the main tourism attraction.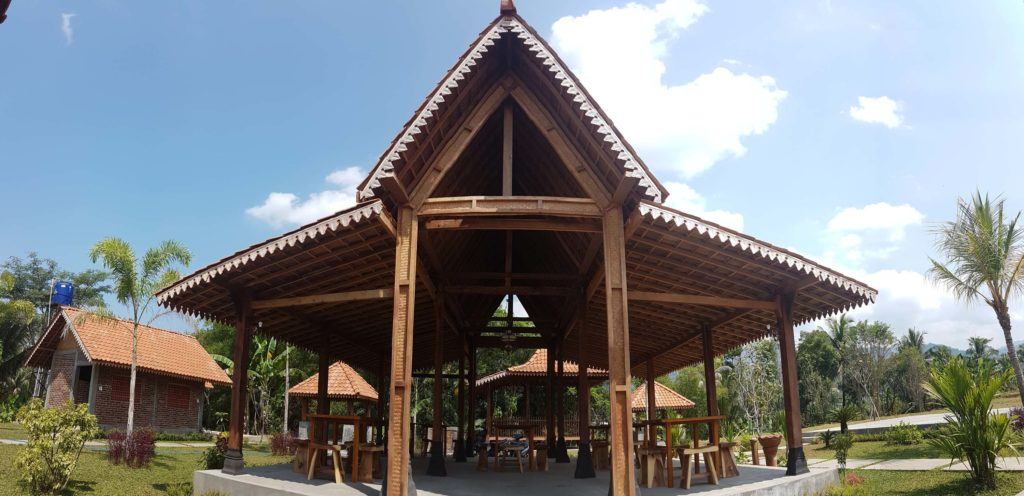 In the past, local people made pottery and sell it in the market. After Balkondes Programs from the government were built, their village turned into a tourism village and the pottery workshop became the main attraction. Domestic tourists and foreigners could learn how to make pottery from the beginning. Mr Supoyo, one of the craftsmen, open the workshop daily. You have to pay twenty-five thousand of rupiahs per person to join the workshop. If you don't want to take the effort to join the workshop, instead you can buy the crafts because they're selling it too. The price range is from ten thousand to millions.
So, if you want to extend your holiday around Borobudur, why don't you try visiting Karanganyar Pottery Academy and try new activities that are different from your hometown's. Bet, you wouldn't regret it.