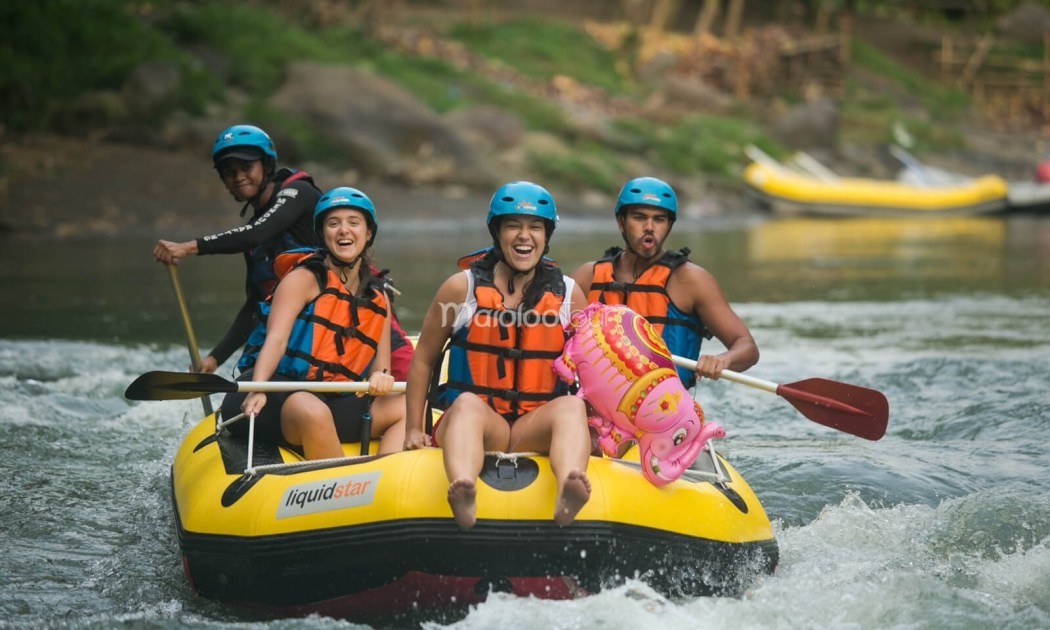 For those of you who are married, of course you know the city of Magelang right? the province is included in the part of Central Java. If you know that Magelang won the award for a charter as the cleanest city in the world. If you don't know Magelang, you are out of date! Are you curious about nothing in Magelang? What family tours do Magelang have? Whether it's in the form of nature tourism, city tourism, cultural tourism, or culinary tourism. Surely you want to know the best souvenirs from Magelang right? Anyway, for those of you who are married you should know the list of tourist attractions that must be visited during your visit to Magelang.
There are many tourist attractions in Magelang which have recently sprung up and even hits are discussed on social media. Starting from nature tourism, culinary tourism, historic sites to interesting events that have always been a dream of travelers in any city.
You can find tradition, culture and modern dynamics in this temple city. There are people who always hold the local culture, there are students from Sabang to Merauke who seek knowledge and insight. Very reasonable if the city is a special region in Indonesia.
Although the city with the nickname of the city of the temple is synonymous with Borobudur Temple, Puthuk Setumbu, Chicken Church, and Medut Temple, apparently there are many family tours in Magelang that have just opened and directly hits on social media.
For more details below we have prepared some recommendations for the latest family tourist attractions in Magelang and the most hits visited by tourists.
1. Gardu Pandang Silancur
The next tourist attractions in Magelang offer endless natural beauty. Also a small photo spot that is really instagramable with a panoramic background of the city of Magelang that seems to be behind the clouds. From morning till dusk, the view that is seen from the Silancur Substation will always be captivating.
This destination presents several viewing posts with different themes and heights, and of course with different panoramic backgrounds of course.
After taking pictures in the heart of view, there's nothing wrong with stopping by a flower garden filled with beautiful flowers near the ticket window. Don't miss it!
Information:
Name: Silancur Substation
Address: Etc. Dadapan, Mangli, Kaliangkrik, Magelang – East Java
Ticket price: IDR 5,000 / person, IDR 2,000 (parking)
2. Sendang Mudal
Sendang, located in the District of Sawangan, Magelang, has crystal clear clear water. I was so clear, you could even see the sandy bottom directly from outside the pool. That is why tourist attractions in Magelang lately become ngehits among underwater selfie lovers.
Make no mistake even though it looks calm but the water in the spring always flows so that the cleanliness of the spring is always maintained. No wonder the water always looks crystal clear.
When you stop by, don't forget to bring a waterproof camera so you can capture exciting moments under water.
Information:
Name: Mudang Spring
Address: Etc. Need Kulon, Sawangan, Magelang – Central Java
Opening hours: 08.00 – 17.00 WIB
Ticket price: IDR 5,000
3. Borobudur Temple
Who doesn't know this place? Borobudur Temple is a well-known historical heritage. Not only in Indonesia, but also abroad. This temple is one of the biggest temples in the world.